Solopreneur Branding Toolkit
Create a logo and branding materials in 14 days in this self paced course even if you have no design experience.
Client Converting Website
Learn how to convert website visitors into email subscribers and clients in this masterclass.
10 Costly Website Mistakes
This 6 page ebook breaks down the design elements of your website that could be turning potential clients away.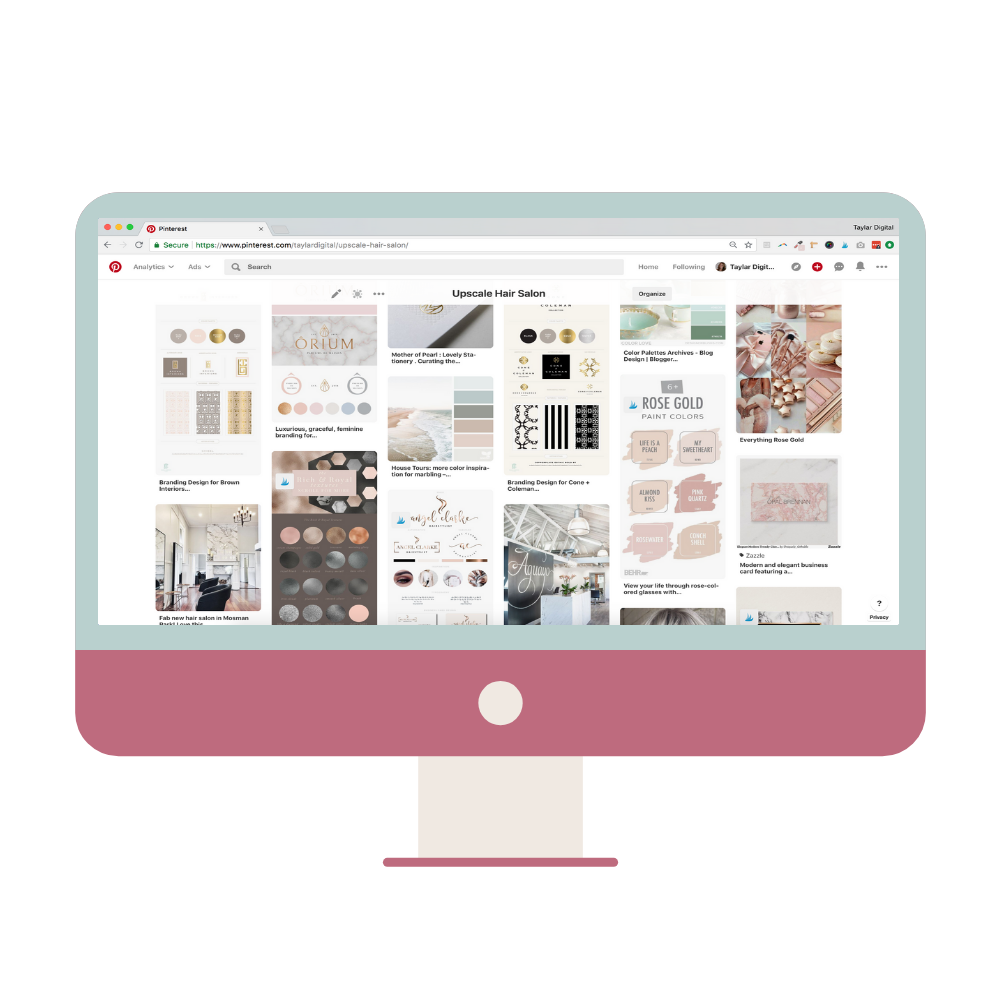 Brand Design Clarity Training
Join the free 3 day email training! You'll get clear on your target audience, brand style and color story.
Get the list of my 14 favorite free resources and tools for design style inspiration, fonts, stock photos, and identifying color codes.
Learn what SEO is, top ranking factors, free keyword research tools, and get an on-page SEO checklist to follow
Resources
My Favorite Tools for Running My Business
Invoicing/Sending Contracts/Bookkeeping
*Dubsado - get 20% off your first month
Dubsado is a one-stop shop system and what's even better, it allows me to automate my client intake process.
Project Management
Asana is a FREE and amazing tool I use with all my clients. It's where I can assign tasks, input deadlines and keep communication in one place. It's very easy to use, so it's not a hassle to get your clients on board.
Email Marketing
My favorite email marketing service.
Contracts
Annette's shop not only offers legal templates specifically for designers, but they're also easy to follow. When I purchased the design contract, she threw in amazing bonuses!
Design
This is the best tool for non-designers. It has everything you need to create simple graphics for social media or your website. Canva for Work (the paid version) allows me to store my brand colors and I highly recommend it for solopreneurs and bloggers.
Organization
Keep all your files stored in the cloud-based software.
Scheduling
Easy to schedule clients for a consultation or coaching call.
*These contain affiliate links, but I promise I only promote products I love! If you make a purchase through an affiliate link, I make a commission at no extra cost to you.